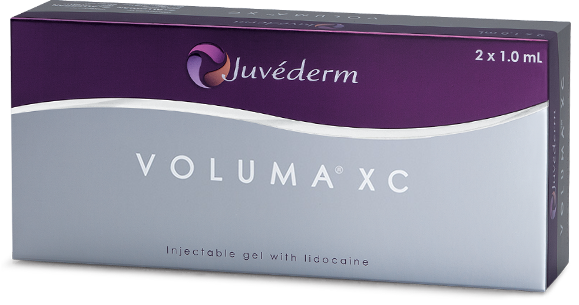 As we age, it's natural to experience loss of facial volume and skin elasticity. Besides seeing lines and wrinkles, you may start to notice a loss of fullness in your cheeks, which can give your face and under eyes a hollow, sagging appearance and leave you with a fuller looking lower face. Although there are many dermal fillers on the market that can restore facial fullness and volume, Juvederm Voluma was the first dermal filler that was specially formulated to enhance and restore mid face volume. It can give the skin a lifted appearance in the cheeks and gently give a slight lift to the sagging skin in the lower face. Leaving you with a more balanced, youthful look.
Juvederm Voluma is used to:
• Replenish facial fullness.
• Lift sagging skin to regain youthful contours.
• Restore age-related loss of volume and shape to the cheeks.
Open Hours
All treatments are by appointment only.
Mon – Fri by appointment
Sat. by appointment (limited hours)
Please call us to set up your next appointment.