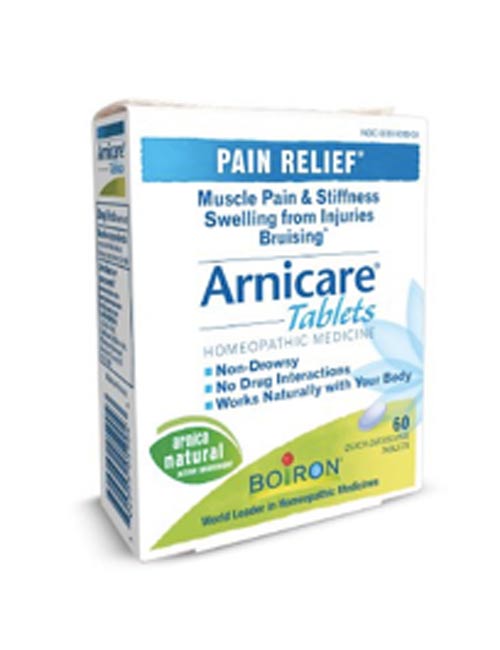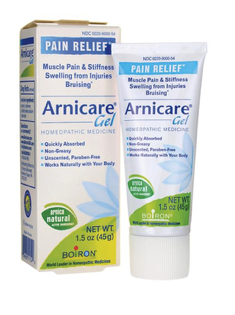 WHAT IS ARNICA MONTANA?
Arnica montana is the Latin name for a perennial that grows 1 to 2 feet tall with bright, yellow daisy-like flowers that appear in July and August.
St. Hildegard, a German nun known for her keen observation of nature and physiology, among other things, wrote about the healing properties of the Arnica montana plant in the 12th century. Since at least the 16th century, mountain people in that area have used it to relieve muscle aches and bruises.
Arnica has grown to be one of the most popular homeopathic medicines throughout the world. It is trusted by professional athletes to soothe sore muscles, by prominent cosmetic surgeons to relieve post-procedure pain, and by savvy parents to treat playground bumps and bruises.
---
For patients who have no contraindications to using Arnica, we do recommend using arnica tablets and gel to help recover more quickly from treatments that could leave some bruising. Aricare tablets and gel are available here for purchase.
Open Hours
All treatments are by appointment only.
Mon – Fri by appointment
Sat. by appointment (limited hours)
Please call us to set up your next appointment.