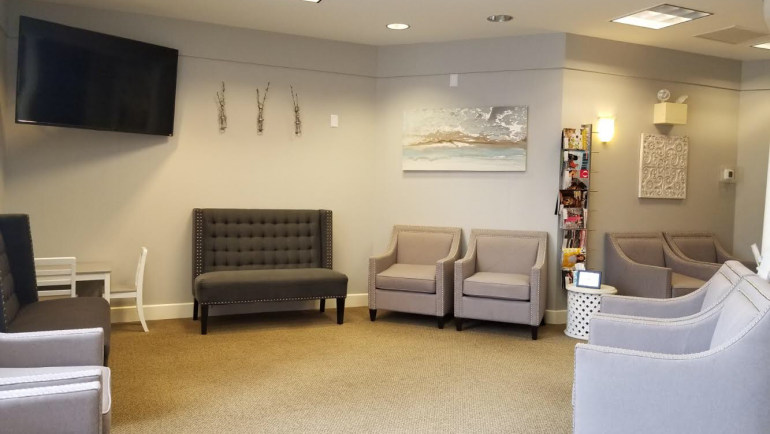 About Us
Relaxed and discreet surroundings
We welcome you to a comfortable environment conveniently and confidentially located inside Bedford Dental Care. We are a team of expertly trained and experienced license professionals who specialize in FDA- approved, natural looking, non-surgical, medical facial aesthetics and rejuvenation treatment. Facial Aesthetics by Andrea is proud to be one of the top injector practices in the New Hampshire and Vermont area. Our team will work with you to understand your goals and provide you with a plan for services tailored to your individual needs.
Come let us revitalize your skin, giving you a more youthful, healthy appearance.
Overall my experience was AMAZING thanks to both, Andrea and Sara. I highly recommend going to Facial Aesthetics by Andrea and having them work their magic on anyone. You won't be disappointed! A truly unique, and magical experience. You leave feeling ten times better than you did when you walked in.
My husband still thinks I'm beautiful and now so do I.
Andrea is amazing! She is very professional and great at what she does! I have been seeing her for 2 years now and if you need Botox or fillers you should see her. Everyone at her office is super friendly, and accommodating. The office is beautiful, clean and welcoming. I can't say enough about her and her staff!
Andrea has always made me feel at ease with any questions I may have. She is very knowledgeable and helps along with suggestions but is never pushy! Andrea is very gentle and I highly recommend her!
Open Hours
All treatments are by appointment only.
Mon – Fri by appointment
Sat. by appointment (limited hours)
Please call us to set up your next appointment.