Skin Rejuvenation With Skin Care By Jamie Wade
re·ju·ve·na·tion
The action or process of making someone or something look or feel better, younger, or more vital.
Good skin care is the best way to protect the investment you're making in your face. Whether you get Botox, dermal filler or any of the other treatments offered at Facial Aesthetics By Andrea, a solid at-home skin care routine combined with medical spa skin care services will help you to achieve your skin care goals faster. In office Chemical peels, facials and derma-planing are amazing adjuncts to your anti aging journey.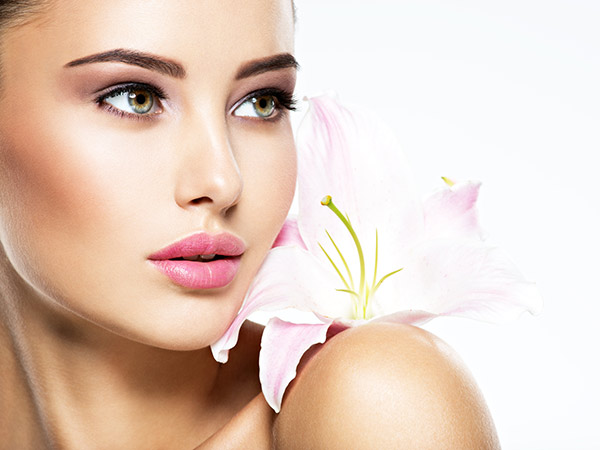 Everyone's anatomy and skin is unique with distinct needs.  We understand this and believe that each person deserves a personalized, one-of-a-kind treatment plan using products that are right for their skin. The skin care market can be confusing and overwhelming to navigate. We are here to help with that, we offer free skin care consults where we take time to discuss your skin care needs and goals as well as help to educate and guide you to the best skin care routine that is right for you.
We provide personalized in office treatments as well as carry some of the best medical grade skin care products available on the market.
Call us today to schedule your free consultation
Open Hours
All treatments are by appointment only.
Mon – Fri by appointment
Sat. by appointment (limited hours)
Please call us to set up your next appointment.