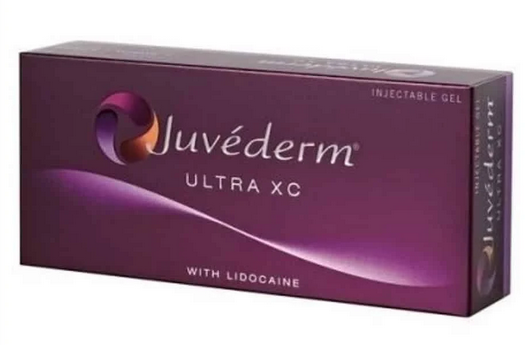 A well-established dermal filler, Juvederm Ultra XC is suitable for any adult who wants fuller, more youthful, symmetrical lips, Its also ideal for smoothing out other facial lines and creases such as the nasolabial folds, marionette lines, and even depressed areas in the cheeks. Approved by the FDA, Juvederm Ultra XC is also sometimes used to reshape and sculpt facial contours for a more pleasing appearance.
Juvederm Ultra XC is used to:
Help restore age-related facial volume loss.
Provide facial contouring for improved facial symmetry.
Restore plumpness and fullness to the lips.
Minimize fine lines in and around the lips.
Restore volume beneath the surface of the skin to minimize or eliminate nasolabial folds and marionette lines.
Fill in depressed areas in the cheeks.
Act as a "liquid facelift" by temporarily sculpting and reshaping facial contours.
Open Hours
All treatments are by appointment only.
Mon – Fri by appointment
Sat. by appointment (limited hours)
Please call us to set up your next appointment.