ASPIRE Galderma Rewards is designed to be sure you feel supported – and rewarded – at every step of your journey.
This starts with a $20 treatment certificate, just for joining.
Together with your healthcare specialist, you can design a treatment plan to enhance your natural appearance – and we're ready to support and celebrate your progress.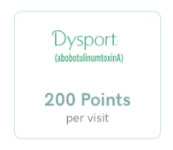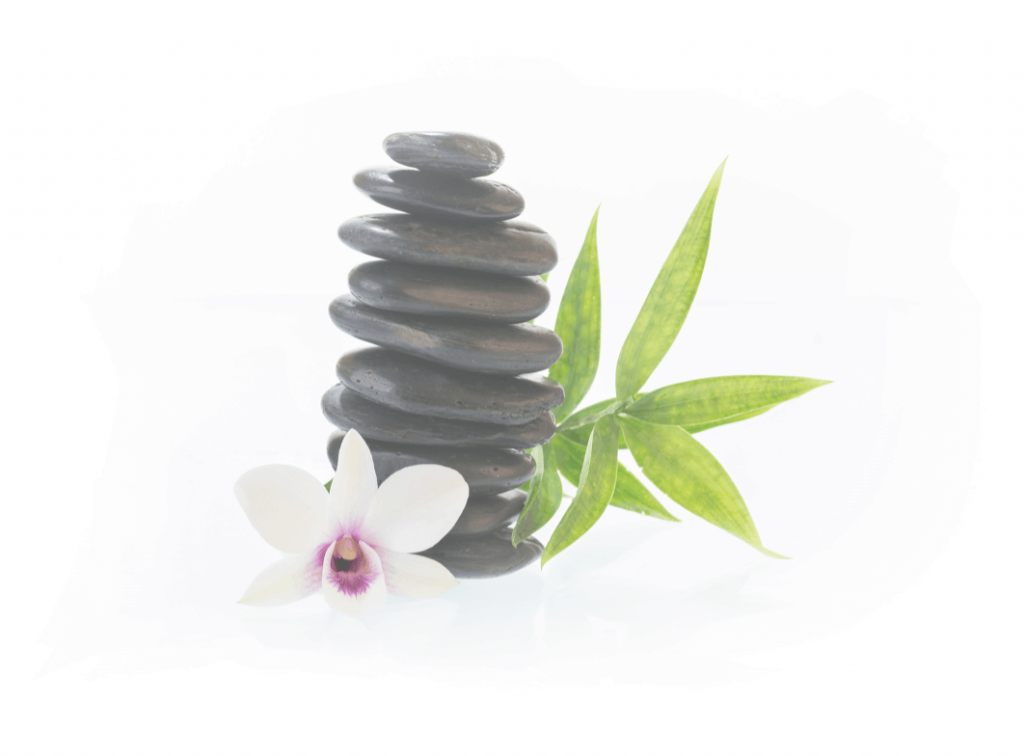 Earn referral rewards
Refer your friends and earn 100 bonus points for each one who joins – up to 5 per calendar year.
Call us today to schedule your free consultation
Open Hours
All treatments are by appointment only.
Mon – Fri by appointment
Sat. by appointment (limited hours)
Please call us to set up your next appointment.