WRINKLE RELAXERS
BOTOX Cosmetic is an injectable treatment made from botulinum toxin type A, a substance which temporarily relaxes the muscles responsible for causing lines and wrinkles to form. When BOTOX is injected into the face or neck, it alleviates lines and wrinkles as well as tightening sag along the jawline. When used alongside dermal fillers, like Juvederm, and fat melting injectable Kybella, we can improve your results even further, providing an even smoother jawline One BOTOX injection treatment will last three to four months and can help with a variety of cosmetic and medical concerns.
What to Expect From Your Consultation and BOTOX Treatment at Facial Aesthetics By Andrea
During your consultation, your Injection Specialist will listen to your concerns and examine the areas you wish to address. As BOTOX is an injectable prescription treatment, you must provide us with your full medical history during this visit. We require a full list of your prescriptions, over-the-counter medications, supplements, family history, and personal health history. If it is determined that BOTOX is right for you, we will provide you with an overview of your treatment plan as well as an estimate.
Every new patient can expect to see one of our injectors for a comprehensive free consultation. the first appointment is approximately 45 minutes to an hour for novice users. this time is used to educate the patient about their treatment options and to discuss expectations. We will also provide treatment at the same time if requested. All new patients receive a phone call at 2 weeks to check on the results of their inital treatment. Your expectations being met are important to us. Visits every 3-4 months are recommended to maintain results.
Here are some common uses of BOTOX
Frown Lines/11s
If you're bothered by those frown lines between your eyebrows (also known as the 11s or your "angry lines") , BOTOX Cosmetic can help. When injected into the muscles, these lines temporarily relax and smooth the area, providing you with a more youthful appearance and less "perma-scowl."
Forehead Lines
Those horizontal lines across your forehead, caused by repeated expressions, are another early sign of facial aging. As we age, these lines become deeper and more pronounced. When retreated every three to four months, BOTOX Cosmetic can smooth and soften these lines and even help to slow their progression over time.
Crow's Feet
Crow's feet form at the corner of your eyes from years of laughing, smiling, and squinting. Like the others areas of your face, repeated use of these facial muscles cause these lines to develop. BOTOX Cosmetic can soften crow's feet and reduce the effect of time by giving you a natural, youthful appearance that you want around your eyes. Preserve your look with repeated treatments every three to four months.
Brow Lift
One of the most popular treatments at Facial Aesthetics by Andrea, is the BOTOX brow lift.  As we age the forehead muscles weaken which leads to  the brows themselves beginning to sag and become furrowed. The BOTOX brow lift is a cosmetic procedure which can slightly raise sagging eyebrows and reduce the appearance of upper eyelid hooding as well as give you a more awake youthful appearance. A small amount of BOTOX needs to be injected above the lateral aspect of the eyebrows as well as a micro amount into key areas in the glabellar area (frown lines).  The amount of lift you get will vary, depending on your age and tone of the muscles that control the eyebrows.
Jawline Tightening & Contouring
Strategically inject BOTOX Cosmetic into specific muscles in order to lift skin along your jawline to a smoother, more contoured form.
Neck Lift
Relax the muscles to lift and smooth away the signs of an aging neck. BOTOX injected into the vertical neck bands and horizontal neck lines aka "necklace lines" of the neck is a highly effective treatment for aging and mild sagging skin to the neck area.
HOW MUCH TIME DOES TREATMENT TAKE? WILL IT HURT?
The actual injection process takes a quick 10 minutes. Your specialist will discuss your treatment goals and perform a facial analysis to determine the appropriate treatment areas for you. Then, some patients report that being injected with BOTOX® Cosmetic feels like a pinch. Your specialist may use ice to numb the treatment area. Treatment requires minimal downtime. So you can return to your daily routine immediately after you leave your specialist's office.
HOW LONG DOES IT TAKE TO NOTICE RESULTS AND HOW LONG DO TREATMENT EFFECTS LAST?
You may begin to notice results within 24 to 48 hours, full results are seen within 2 weeks of treatment. Result last three to four months for moderate to severe frown lines. Remember that results vary from patient to patient, your provider will plan your next appointment based on your results and aesthetic goals.
IS BOTOX® COSMETIC ONLY FOR WOMEN?
Not at all! Many men make BOTOX® Cosmetic part of what they do to care for their appearance.
The number of men choosing treatments like BOTOX® Cosmetic has dramatically increased in the past three years alone, men have received over one million botulinum toxin treatments. When surveyed, the majority of men say they want to look good and they're bothered by the changes they see in the mirror. 80% would choose to treat their crow's feet first, while 74% would prioritize their forehead lines, and 60% would most like to treat their frown lines.
WILL MY FACE LOOK OVERDONE OR UNNATURAL?
BOTOX® Cosmetic is a technique-sensitive treatment. You can trust BOTOX® Cosmetic to deliver subtle results when you are treated by someone who is licensed, trained, and a medical expert in facial anatomy. So you'll look like yourself—only with less noticeable lines. No one should be able to tell you've had anything done.
Can you receive Botox injections while pregnant or breast feeding?
Because it is still unclear whether or not Botox toxins can spread to a nursing child through breast milk or impact unborn babies during pregnancy, most providers recommend avoiding Botox therapy during pregnancy and breast-feeding.
What are some of the risk associated with Botox:
It's important to note that Botox® injection is extremely safe in experienced hands. Even so, there are some potential risks that should be noted. Any unintended effect is temporary and will allow for function to return as the Botox® wears off.
Most common reported side effects:
Bruising
pain at injection site
redness at injection site
dull headache day after injections
Very Rare and unlikely side effects:
It is very unlikely that the toxin might spread beyond the treatment area, causing botulism-like signs and symptoms such as breathing problems, trouble swallowing, muscle weakness and slurred speech
Nausea
Temporary facial weakness or drooping
Who should NOT get Botox?
Although Botox is a safe procedure for most people, please know that Botox is not right for everyone and there are some conditions where treatment with Botox needs to be postponed. If any of the following apply, Botox is a NO for you at this time. Always discuss with your Provider any of these conditions.
You have a blemish or breakout at the injection site
You have known problems with breathing, swallowing, or bleeding
You have muscle or nerve disorder
You are pregnant or breast-feeding
You have had surgery recently or will have surgery soon
You have a active viral or bacterial infection
You are currently taking antibiotics
You have received vaccinations recently, including the flu shot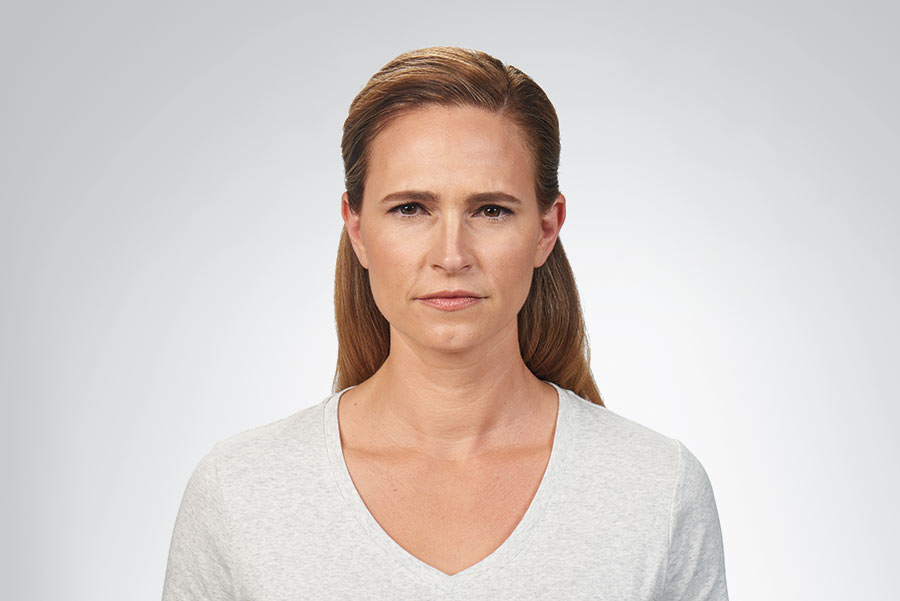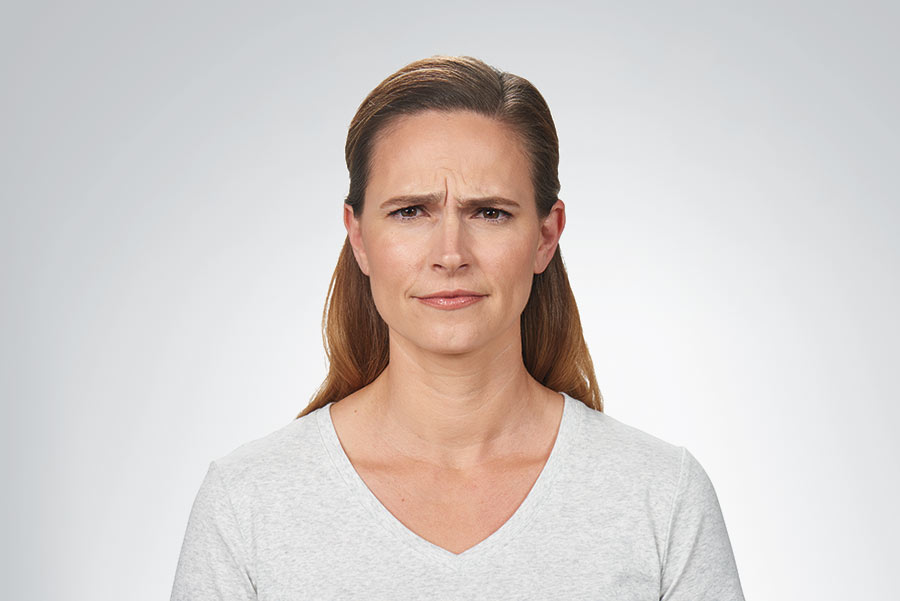 ← SLIDE →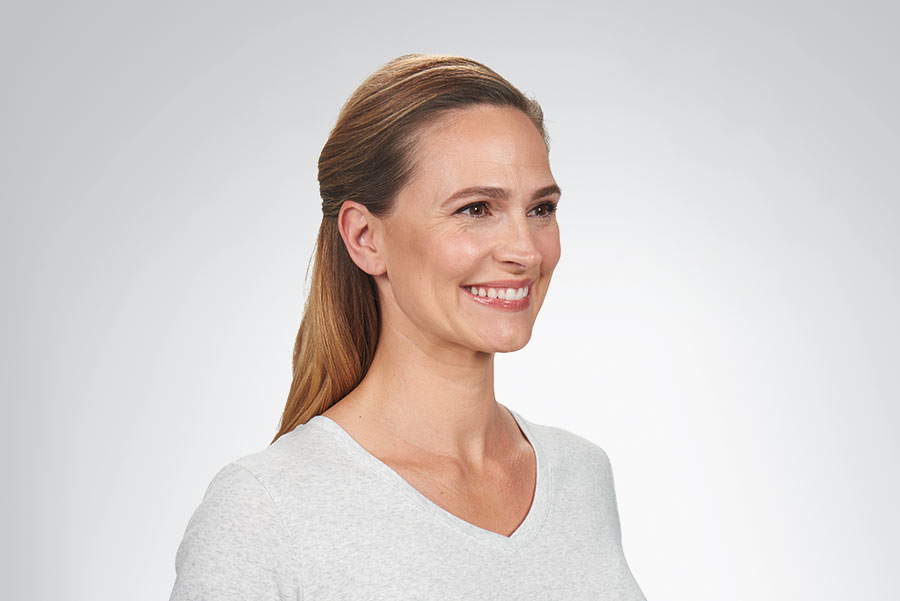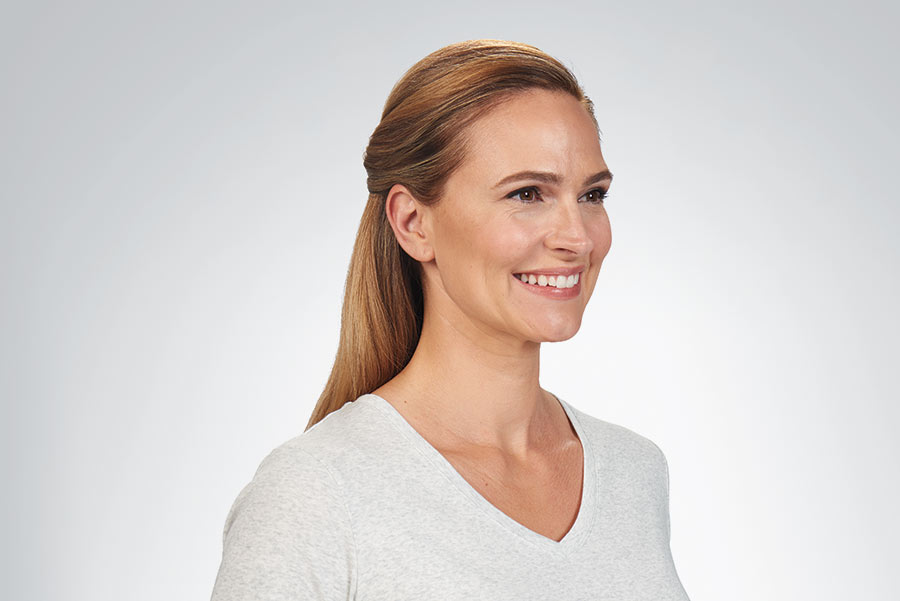 ← SLIDE →
Open Hours
All treatments are by appointment only.
Mon – Fri by appointment
Sat. by appointment (limited hours)
Please call us to set up your next appointment.