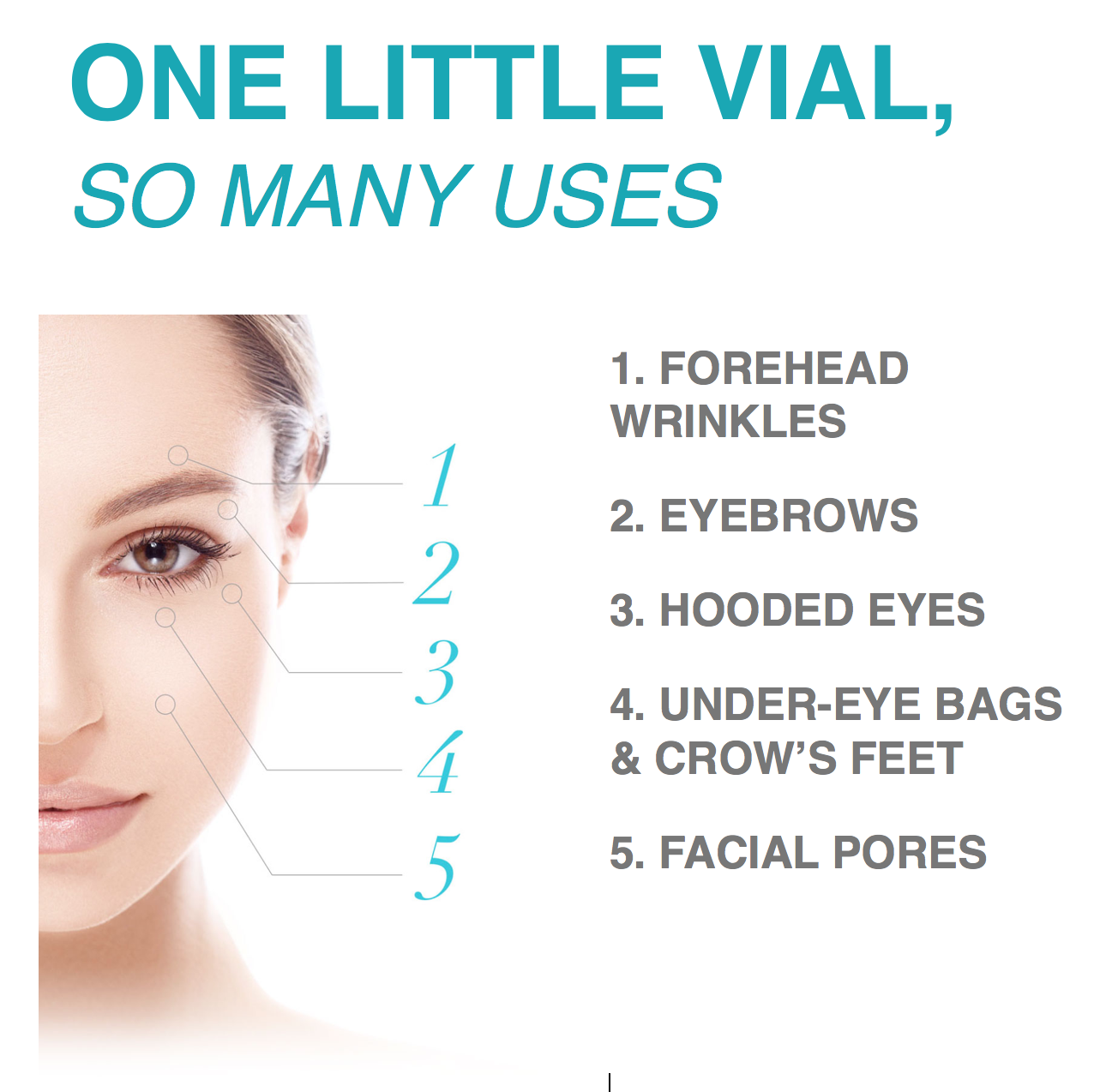 Instantly Ageless
Instantly Ageless immediately tightens and smooths the skin's appearance, effectively reducing the look of under-eye bags, fine lines, wrinkles and enlarged pores. Infused with high-tech ingredients, this velvety cream reveals visibly toned skin in just two minutes.
Results are what defines Instantly Ageless in a Box. It is an innovative cream that functions promptly to reverse the visible signs of aging by penetrating the sub-dermal layers of the skin and drawing the skin cells there closer together. When applied topically, this cream enhances the texture of the skin by minimizing pores and diminishing the appearance of lines and wrinkles. Instantly Ageless is safe and effective, especially on frown lines, "crow's feet," small lines around lips and even on dark circles and puffiness under the eyes! It targets areas of the skin that have lost elasticity and tones them instantly, even from your very first application. Be sure to follow all directions as the efficacy of the product will be limited otherwise.
Open Hours
All treatments are by appointment only.
Mon – Fri by appointment
Sat. by appointment (limited hours)
Please call us to set up your next appointment.