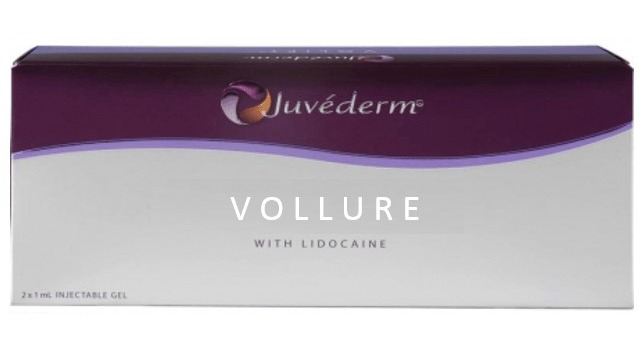 Juvederm Vollure is a dermal filler designed to treat mild to moderate wrinkles and folds that form in the lower face.  Allergan continues to discover new ways to manipulate these products to achieve longer lasting results.
Juvederm Vollure uses Vycross technology. It is able to hold moisture for your skin without giving it an excessive amount of water. If your skin gets too much water, the added moisture can cause it to break down, making this hyaluronic acid a particularly beneficial substance.
Juvederm Vollure is used to:
Treat marionette lines, the lines that develop between the corners of your mouth as well as along your jawline and chin
Add volume to nasolabial folds, the wrinkles that form from the corners of your mouth to the corners of your nose
Fill in wrinkles and lines that are considered mild to moderate in terms of severity
Refresh the lower section of your face
Open Hours
All treatments are by appointment only.
Mon – Fri by appointment
Sat. by appointment (limited hours)
Please call us to set up your next appointment.