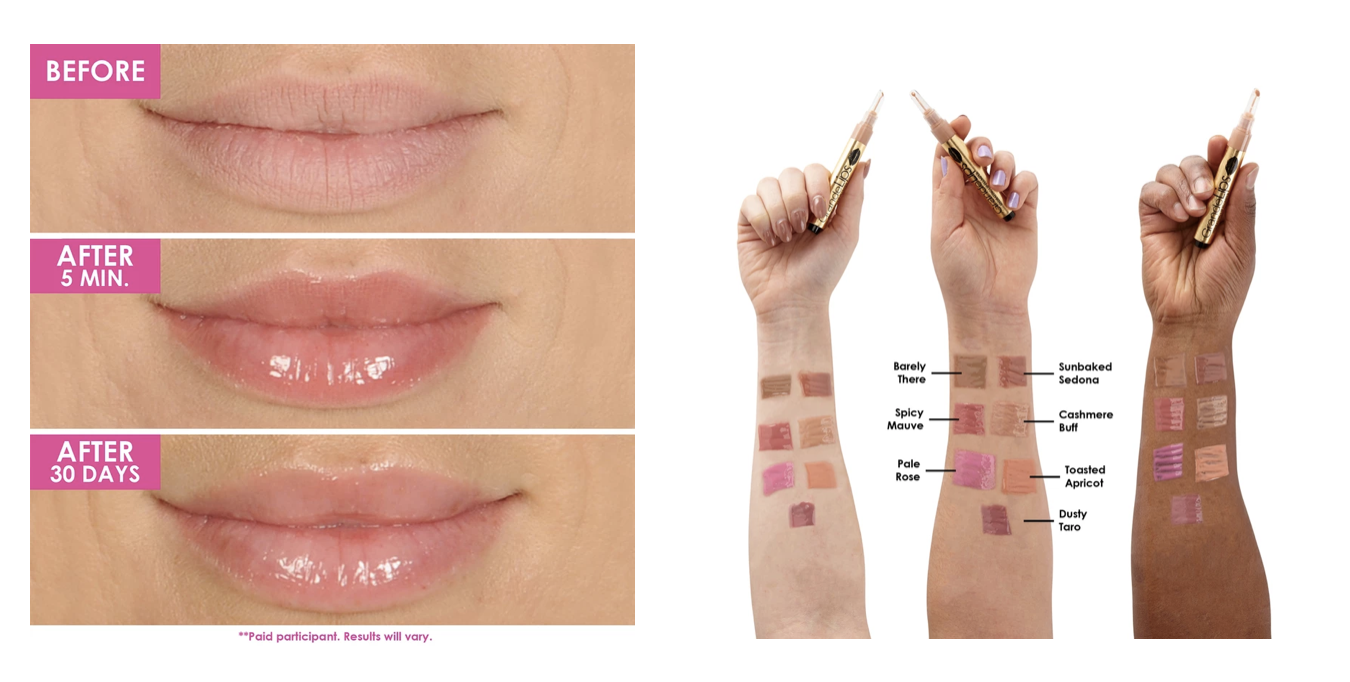 Grande Lips Hydrating Lip Plumper/Gloss
Get fuller looking lips, with no stings attached. GrandeLIPS Hydrating Lip Plumper is a high gloss, volumizing lip plumper infused with a nourishing cocktail of Volulip™ and hyaluronic acid for instant and long-term hydrating benefits. This plumper instantly improves lip volume in 3-5 minutes and hydrates dry areas. Plus, when used 2x daily for 30 days, see an increase in overall lip volume. GrandeLIPS' unique cushion applicator easily wipes clean & combines effortlessly with other lip products.
Open Hours
All treatments are by appointment only.
Mon – Fri by appointment
Sat. by appointment (limited hours)
Please call us to set up your next appointment.