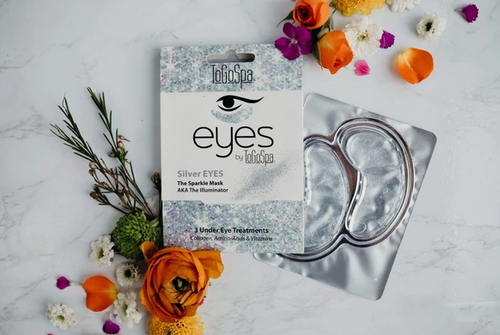 TO GO SPA Eyes
The Best All Natural Under Eye collagen Masks including Gold, Green Tea and Charcoal Masks to Reduce Dark Circle, Get rid of Puffy Eyes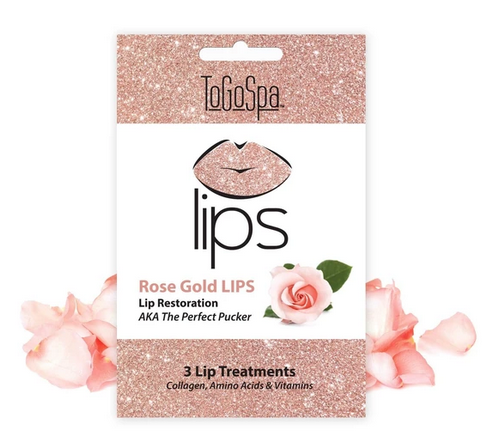 TO GO SPA Lips
The Best All Natural Collagen Gel Lip Mask to plump, hydrate and smooth dry, chapped lips. ToGoSpa lips collection are Micro-Infused Collagen Gel Masks with Hyaluronic Acid, Vitamins C & E  improved elasticity, texture and overall appearance of the lips.
Get your Perfect Pucker today!
About us
Come in and our therapists provide the perfect treatment. Our treatments are specially designed to help you achieve your perfect look
Open Hours
All treatments are by appointment only.
Mon – Fri by appointment
Sat. by appointment (limited hours)
Please call us to set up your next appointment.