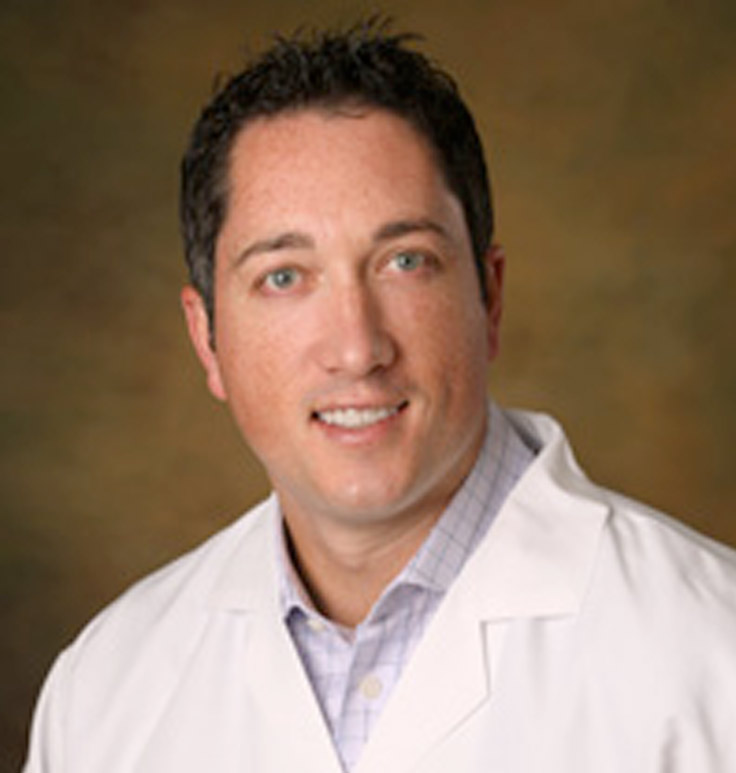 DR. PAUL CONNOLLY DMD
Dr. Connolly has been the medical Director of Facial Aesthetics by Andrea for the past 10 years. He is a standout leader in his field of Prosthodontics, which is specialty of dentistry that focuses on cosmetic dentistry as well as therapeutic treatments for TMJ. As a true cosmetic dentist, it was a natural path for Dr. Connolly to pursue an interest into the world of the therapeutic and cosmetic uses of Botox.
Open Hours
All treatments are by appointment only.
Mon – Fri by appointment
Sat. by appointment (limited hours)
Please call us to set up your next appointment.